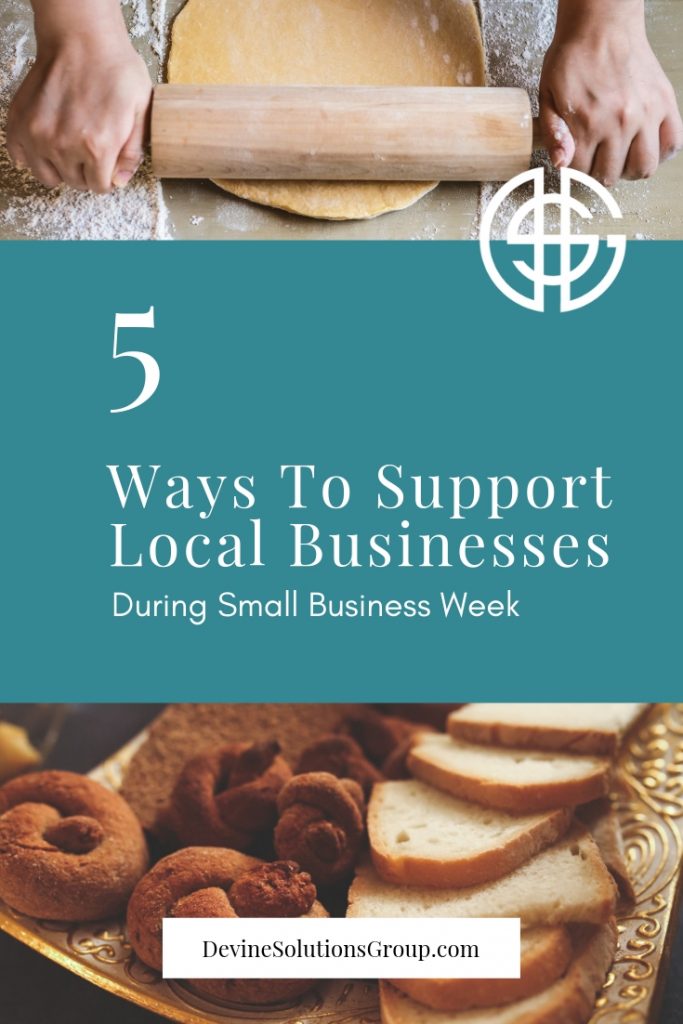 In honor of National Small Business Week, we wanted to share with you some great ways to support your local small business owners.
Think Global but Shop Local: Obviously, the most important way to support local business is to shop with them. Use this week to splurge at that new downtown boutique or restaurant. Don't forget weekend farmer's markets too or buy some flowers for your loved ones from the local florist.
Participate in Local Events: Look for some signs in your neighborhood that promote events such as music festivals, street fairs or block parties. They offer a great opportunity to meet local business owners. When you attend you're supporting your local community and local businesses and most Importantly building relationships.
Give Thanks: There is a lot to be thankful for when it comes to small businesses. They add value to your local tax base which allows residents to receive the services they need to support a community.
Get Social: Another way to bring attention and support local business is to use your social platforms such as Facebook and check-in so your friends know you are trying that trendy new coffee shop. Snap an Instagram photo of before and after you received that haircut at the local barber. Google and Yelp are great platforms to endorse and offer credible third-party validation.
Spread the Word: Many small businesses rely on word of mouth to get people in the door and increase their brand recognition. If you are impressed with the quality of service you receive tell everyone about your experience.
Devine Solutions Group is a marketing and implementation firm that supports small to mid-sized businesses. Specifically, local business enterprise. Our mission is to assist entrepreneurs and owners with turning their business potential into a profitable reality. We do this by creating and implementing the best business development and marketing practices available in the marketplace today. This is all in the effort to assist them in gaining momentum to realize the financial independence they deserve.
Call us today and learn what your next steps are in building you small business enterprise. 833-933-8463