There are many ways to increase revenue and focus on more sales for your website or app. However, one of the most proven ways to do that is by understanding the actions taken by your visitors, users, and customers when navigating through your online presence. Conversion rate optimization (CRO) is the science behind using all the analytics and user feedback that you can to improve the performance of your website. It can be applied to every page or window, and has the potential to improve any of the key performance indicators (KPI) and metrics that are of value to your business.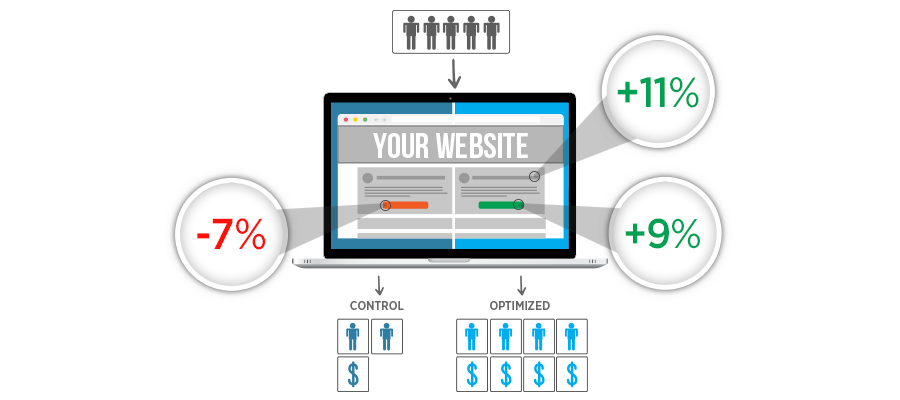 How Does Conversion Rate Optimization (CRO) Work?
In other words, CRO means figuring out what your users are looking for when they are browsing through your website, and giving it to them. It can take many forms based on the KPIs that you are trying to improve.
For instance, CRO can mean organizing your call-to-action (CTA) buttons in a more apparent or prominent way, or placing more of these buttons on a web page that receives plenty of traffic. In another case, it can be relocating some of the complicated elements or time-consuming steps from your conversion funnel.
The importance of proper conversion rate optimization is best seen through the following:
Better conversion rate optimization = more conversions
More conversions = better ROI
Better ROI = greater revenue and more satisfied customers
Essentially, CRO is the process of improving your ROI and growing your revenue. Some even refer to it as a technique that captures the limited attention span of your users, giving them exactly what they need at the right time and in the right form of placement.
However, conversion rate optimization (CRO) is also applied so that you get more of the right kind of users – and not just optimize your pages with hopes of getting more conversions. That is why you also need to understand your audience, their habits, the things they want to see online, and how they want to engage with your products or services.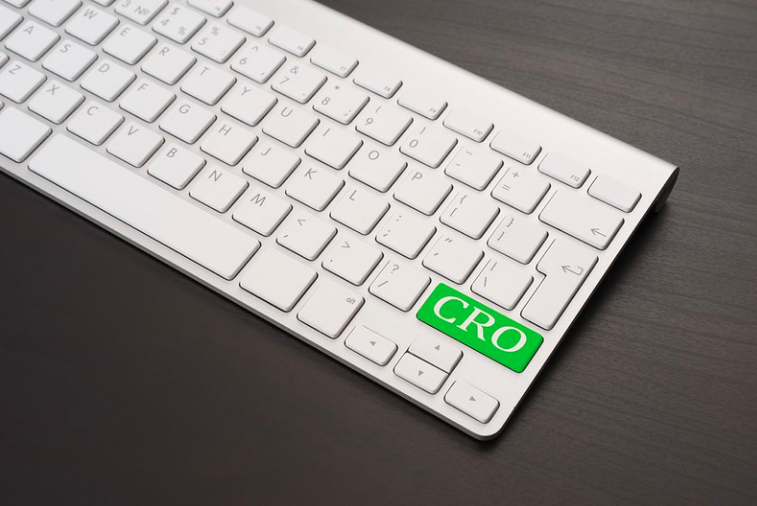 Conversion Rate Optimization (CRO): Best Practices
If you want to see some of the CRO best practices in the world of digital marketing, there are a few that can be applied to every website in hopes of receiving more of the right users and getting higher ROI.
Some of the things you can try to increase your conversion rate are the following:
Use strong colors for all your CTA (call-to-action) buttons, and make sure the colors contrast well with your overall website palette
Place all of your CTAs above the fold
Use words that symbolize urgency (ex. "Limited Time Offer") to drive sales
Display valid testimonials from your customers
Use fewer form fields on your forms to motivate people to easily sign up
However, all of these tips should be taken with a grain of salt. Since there are many different industries, products, and services out there, you should invest more time into understanding what your target audience wants, and build a customer-centric culture to improve your conversion rates.
In the end, CRO is a practice that applies the best practices, but also a process of investing in understanding and learning from your user feedback, and using all of the insights you can to build a sustainable optimization strategy that works for you in the future.
Need help with your conversion rate optimization (CRO)? Contact us today for a free consultation!