It's official! Online reviews are a thing — a BIG thing!
Sites like Yelp and Amazon have managed to create a completely new digital door-way in the field of marketing and communications — delivering third-party validation that influence potential clients' buying decisions. Online reviews connect word-of-mouth referrals and business feedback to directly influence the consumer's opinion.
Assuming that you have already implemented an online review strategy for your business, we'd like to ask you one question:
How Long Has It Been Since Your Last Online Review?
The truth is, this question is asked only to show you the importance of customer reviews. In a world where 95% of customers are reading online reviews before making a purchase, every business should focus on including, encouraging and showing their reviews in a transparent way — and set the stage for dominating their local market. Statistics show that reviews older than three (3) months are irrelevant.
How And Where Should You Manage Your Online Reviews?
This depends on many factors. First, you should consider the size of your business, the number of locations and the volume of reviews that you receive. If you don't have a review management plan in place, you will need to optimize, prioritize and be selective in organizing your reviews. You should also know what kind of response to write.
Where To Start?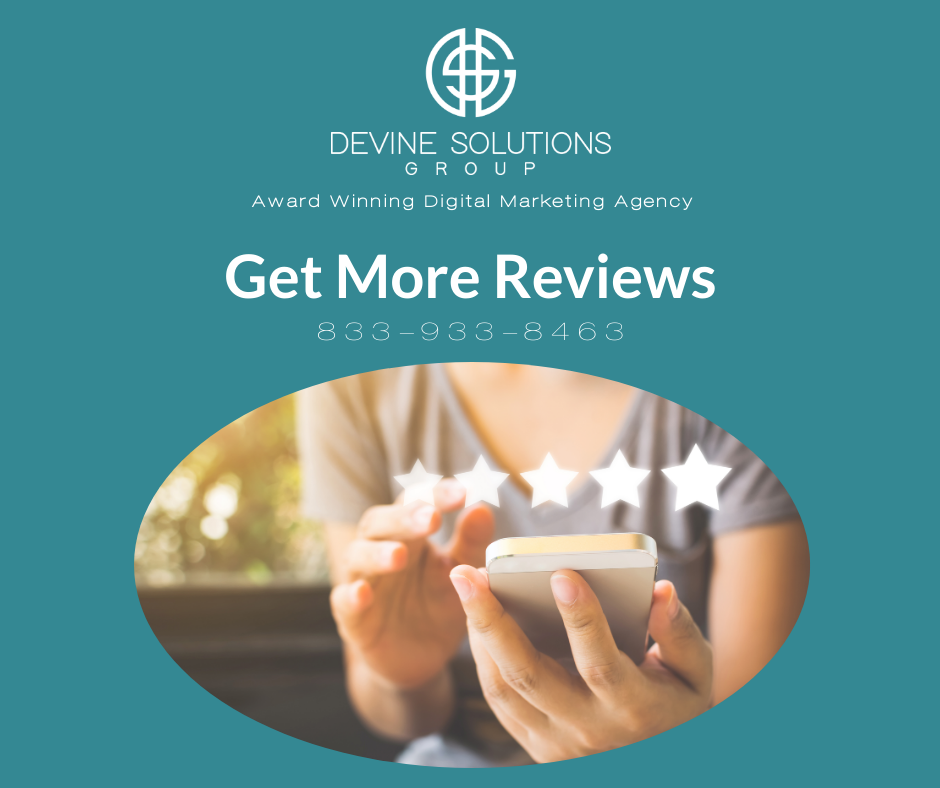 If you are a small business owner with a dozen reviews, you should make the most out of them. Having a clear and defined strategy is important here and the only way through which you can actually increase this number.
That said, it is important to note that you should respond to all reviews. Even if someone posts a negative review on your page, this is not always a deal killer. People nowadays look at how brands respond and how are they dealing with issues and in most cased, miscommunication. Potential customers are looking for professional, graceful and polite responses so have that in mind as well.
Decide How To Respond To Your Online Reviews
As mentioned above, it is vitally important to respond to all reviews — both positive and negative. If a review includes irrational opinions, bad language or derogatory/degrading comments or if the reviewer is a frequent complainer, take the high road and show others your commitment to solving problems and that your organization is professional at all levels.
In contrast to this, responding to legitimate or genuine concerns and opinions — negative or not — is the key to creating credibility. Pair that with the fact that the average consumer reads 10 reviews before feeling able to trust a business — and you will see how important defining your review response process is.
At the end of the day, no matter how good your business is, the simple fact is that bad reviews will happen. Just try to not take anything personally and know that this is an opportunity for you to shine especially in how you address a disgruntled person, even if they could have said it by using different words.
How To Respond To Negative Reviews?
We are living in an era where 53% of customers expect businesses to respond to negative reviews. This pretty much defines the answer to this question and urges businesses to deal with reviews in the best way possible. We have a solution for this.
Today's entrepreneurs are aware of the importance of online reviews. However, they find it hard to manage their online reputation or take all the three -star and below reviews into well-shaped opinions and professional responses.
So, how do you manage your online reputation?
At Devine Solutions Group, strategic thinking and planning are the two main goals to tracking, organizing and addressing all types of online reviews. While managing this kind of reputation usually involves dealing with good news, it is the bad news that often cause problems — and the ones you'd want to outsource in the long run. Again, something we can assist you with.
Remember, dealing with negative reviews in the right way is the only path to more customers and more positive reviews.
So, are you ready to get started?
Discover our online reputation management solution and get your FREE online review and reputation report here by visiting this link. We will deliver your report so you to gain visibility and additional insight on how your business is showing up and what you need to do differently in order to dominate your local market. Or you can call us today to schedule a free consultation. 833-933-8463.
Resources:
Local Consumer Review Survey 2019 https://www.brightlocal.com/research/local-consumer-review-survey/
2018 ReviewTrackers Online Reviews Survey: Statistics and Trends, http://bit.ly/reviewtrackers-2018-stats
Evidence of the Power of Online Reviews to Shape Customer Behavior https://spiegel.medill.northwestern.edu/online-reviews/