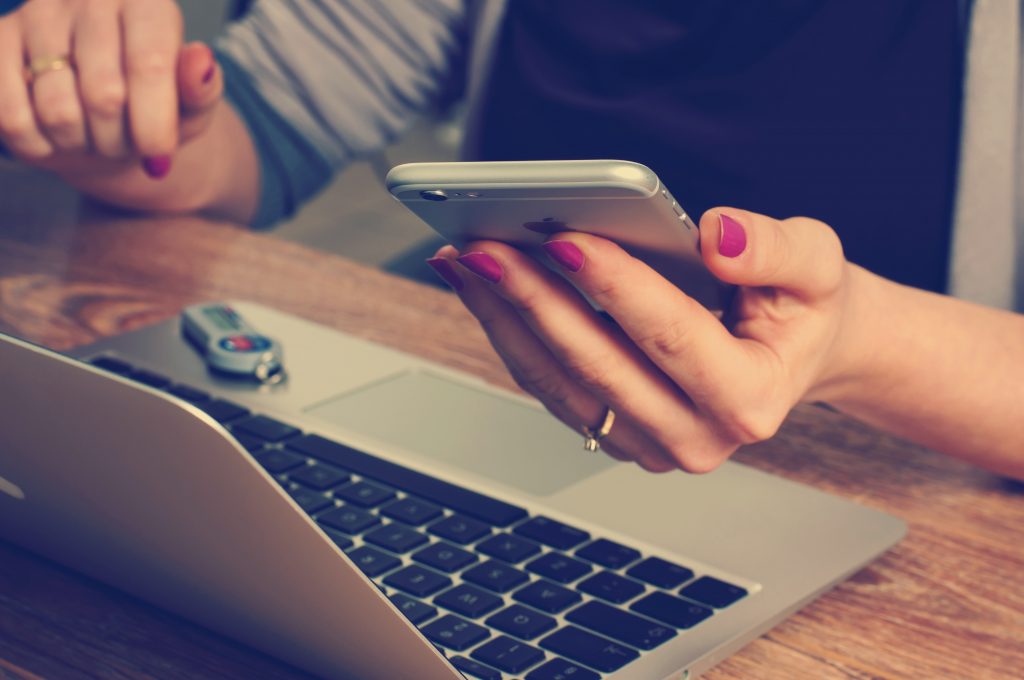 Responsive Web Design & The 7 Key Benefits You Should Know About
If you love reading our blog, you probably know that responsive web design is something we're all about.
Basically, the main focus of responsive web design is to make websites adapt to the size of the visitor's viewport. Even though this sounds simple, the big picture is really big – and the ultimate goal is for the content to render differently depending on the device or screen size of the specific visitor.
More Than Just 'Loading Your Site Quickly'
The primary benefit of responsive design, therefore, is to load your site quickly and without any distortion, so that the visitor can see it without resizing it manually and without any issues or challenges whatsoever.
The goal?
A visitor that is now likely to become your client.
From flexible images to perfectly fit elements and call to action examples, responsive web design is all about showcasing your brand in its real light — and as professional as possible.
Below, we are accenting the seven key benefits of responsive design.
The Most Important Benefits Of Responsive Design
More mobile traffic— In 2019, the number of mobile users is enormous which is why it is important for any business to have websites that render properly on small screens, without ruining the overall experience for the visitor.
Faster development at a lower cost— Responsive design is part of your website design — and proudly part of our web design services at Devine Solutions Group. In other words, it won't cost extra and naturally comes included in the cost of a new website.
Lower maintenance requirements— Instead of building a separate mobile site, responsive design takes the pain out of maintenance and ensures an optimal layout on every screen. The "one size fits all" approach means less headaches for everyone.
Smoother experience — Responsive design also means faster loading times. This could benefit users with short attention spans and ensure that your responsive website uses modern performance techniques that are in line with your (faster) webpage loading time.
Lower bounce rates— A confident user landing on your mobile site won't be likely to leave it once he sees how fast it loads and how fit it is to their screen. Instead, they are more likely to explore different areas of your site.
Higher conversion rates —The lower bounce rate also means a higher conversion rates. As new customers land on your website, they won't be redirected and will see a brand that looks professional on all platforms.
Better SEO— Last but not the least is the benefit of improved SEO which is of paramount importance nowadays, especially when it comes to local businesses. So yes, responsive web design makes you rank higher, and Google knows this!
Ready To Benefit From Responsive Design?
If you like how all the benefits sound, it's time to see them in reality.
At Devine Solutions Group (www.devinedigitalmarketing.com), we pride ourselves on building amazing digital solutions that help you build credibility, expand your reach and get more customers every single day.
For a FREE consultation with our web design firm in Bay Area or a new website design from scratch, visit this page and contact us today! 833-933-8463