How SMS Text Messaging Can Help Grow Your Business?
Text messaging is more than just a way to communicate with friends. For many brands, texting is a way of marketing – its nature allows customers to opt-in and opt-out quickly. Also, text message marketing is quick, affordable, engaging, and interactive. With it, you can cast a wide net and reach your customers in a more meaningful way. Today's blog shows you some of the best ways to make the most of it.
Let's just start by stating that the vast majority of Americans nowadays own a cell phone. The number is greater compared to people who have or use social networks. Another fact is that cell phone users are more engaged with SMS messaging compared to other marketing avenues such as email or social media.
Laying down the facts, we can confidently say that text message marketing works because:
Texts are intimate and personal, which makes the marketing feel friendly and casual
People will hardly ignore texts – stats show that SMS open rates are 98%
Texting is immediate and works great for time-sensitive promotions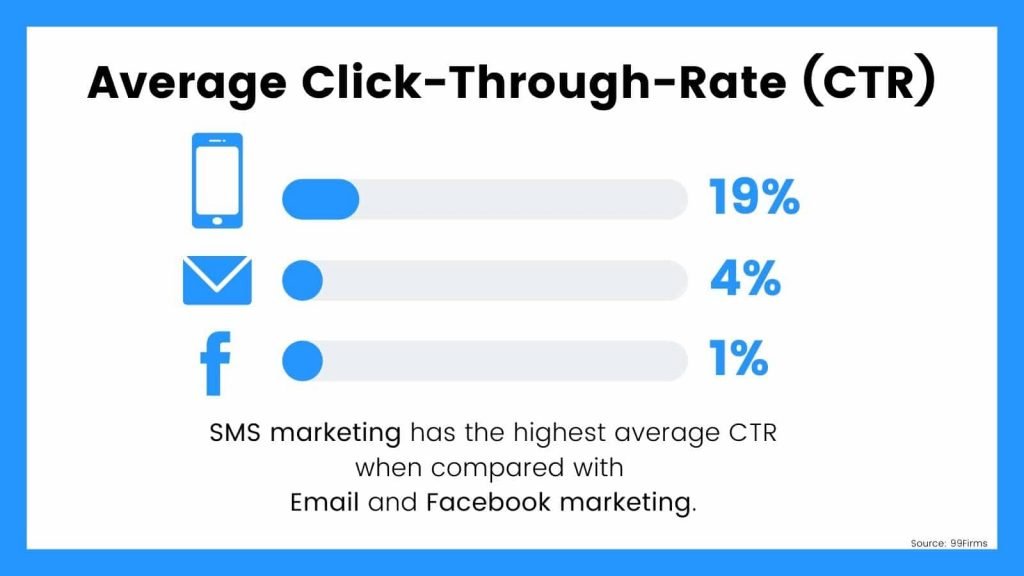 Text Message Marketing: 5 Best Practices
Still, that doesn't mean that SMS or text marketing is easy. Using it as your promotional tool requires some understanding of the main principles. In reality, the best text message marketing campaigns are the simplest. Below are some tips on how to master your SMS marketing.
1. Get Permission To Text
For your text message marketing efforts to work, you will need to get permission. In other words, you should only send text messages to people who have permitted you to do so. This form of marketing is permission-based, so you need to comply with local laws and adhere to CTIA guidelines.
Good ways to entice your customers to sign up for text messages include new product updates, special offers, or other valuable information. They can also opt-in via an online form, contest entry, or sign up, with a box they will need to tick.
2. Be Clever, Concise, and Compliant
Being creative is the next important thing when doing SMS messaging. Once your users have expressed an interest in hearing from you, you should brainstorm all your best ideas and offer them an offer they can hardly refuse. Strike a balance – information that matters and is relevant to them is the only way.
Also, make the process simple. Many would like to opt-out, which is why you should give them ways to do that – replying "STOP" can be a good option to consider.
3. Initiate Conversations And Respond In Real-time
Sending text messages is not a leave-and-forget strategy. The point is to initiate a conversation. After all, you are making a personal connection and allowing people to respond and give you valuable product feedback. You will want to use an autoresponder to keep them engaged and instantly send follow-up messages.
4. Measure What Works
You should be able to measure your return on investment (ROI). The good news is that text message marketing offers a direct, measurable, and trackable channel from where you can determine which messages work and which ones don't. You can capture leads and text-based responses and get replies and inquiries for sales follow-up. 
If you are running promotions for your online store, you can track their journey and see how many text responders opted out to your store, which products/categories they visited, added to their cart, and so on. Analytics are important and can help you narrow down your SMS marketing strategy.
5. Bring Personalization To The Mix
Breaking down users into segments and custom fields can help you personalize your text message marketing. SMS is unique because it has the ease of a massive marketing campaign, while everything feels like one-on-one communication to the end user.
You can also consider using SMS integrations and connect software to send anything from abandoned cart text messages, special promotions, SMS shipping updates, etc.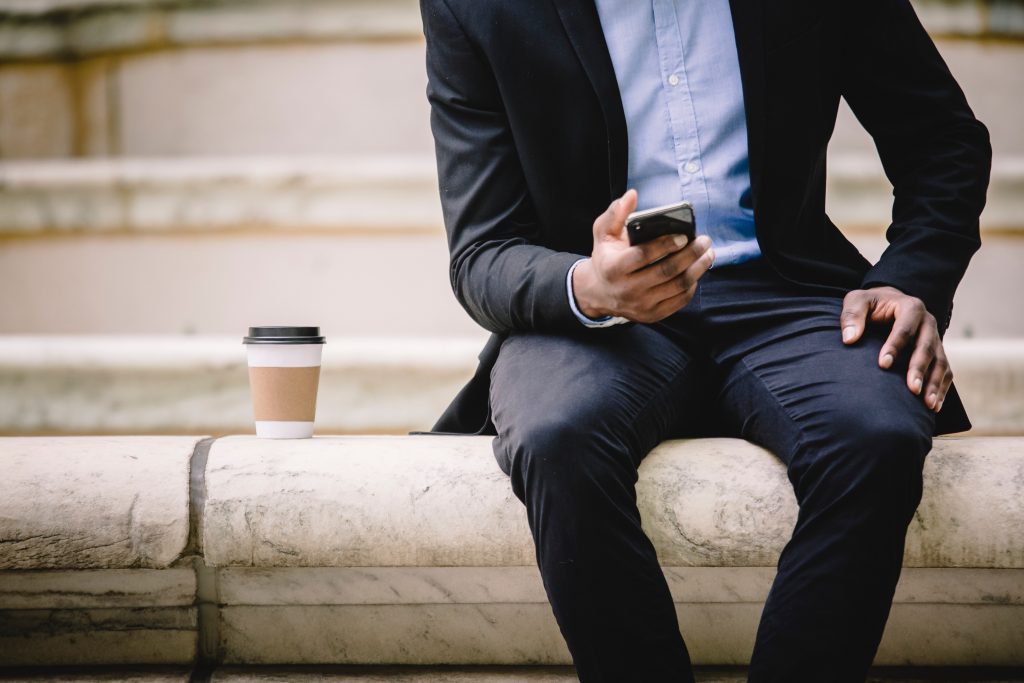 Summary
It's safe to say that text message marketing is a reliable way for small, mid-sized, and large businesses to connect with their audience more intimately and directly. While these campaigns are unique to each company based on its size, industry, and goals/objectives, these universal best practices can help you succeed.