Small businesses have always had low budgets. This reality made them incompetent to big brands when it comes to reaching more significant target audiences. However, the new millennium changed a lot of things. Just like that, it also changed the way businesses advertise online.
Nowadays, Facebook is one of the most dominant platforms for advertising products, services etc. The real beauty that Facebook has (compared to other channels) lies in its users. There are details of actual people with actual demographics, interests, places they visit, and many other features.
In times when only 1 in 50 people who are fans on your business page will actually see your new post, one of the best ways to tap into a larger audience is to make use of Facebook advertising. Below, we are talking about maximizing it.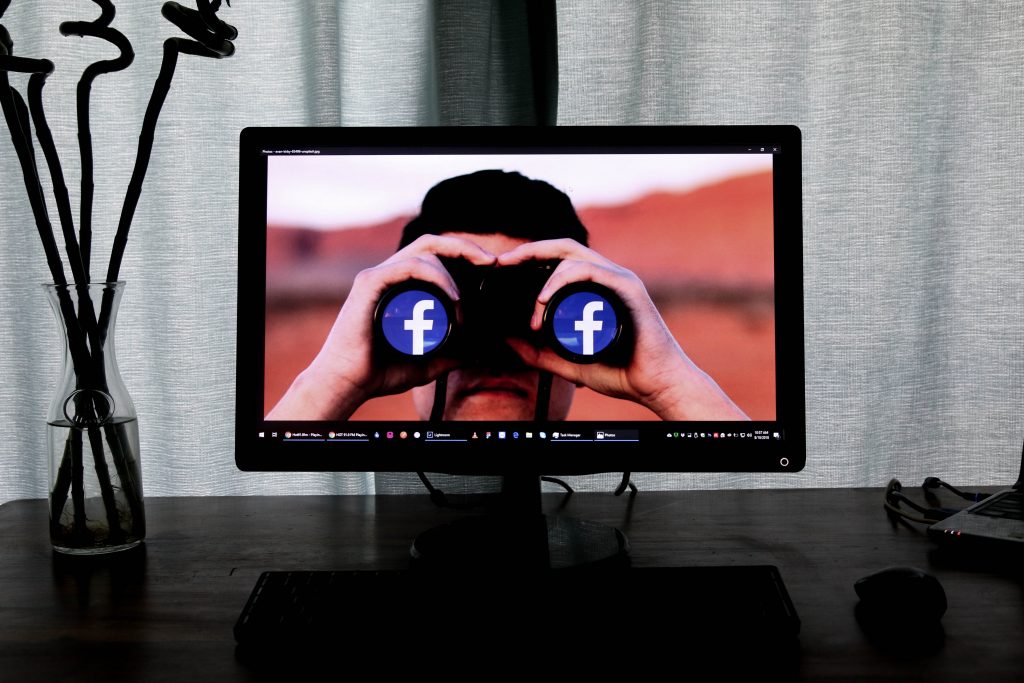 1.Be mindful about how you communicate with your audience
Small business owners usually throw things onto Facebook and hope someone sees them. In other cases, they write or share personal thoughts to themselves, hoping that their close friends will like them, and that would make their business page more accessible for the public.
The reality is that every brand needs to post with intention and decide what it is going to do with the post. One of the best ways to do this is by utilizing Facebook Insights – a tool that can help you determine a good posting rhythm and content mix.
2.Try blending in
Blending in is one of the best ways to connect with the local audience and tap into their interests. Make sure that your posts are funny, informational, unique and with out-of-the-box thinking. This way, you will reach a large crowd on Facebook.
Since your customers spend most of their time on Facebook, they know what quality content is, and what tailors to their needs. Make sure to understand those needs and align your strategy with them.
3.Plan with a content calendar
Facebook advertising is not something that you should do ad-hoc. Instead, you should optimize your profile page and develop a strategy with a calendar. In other words, you should know what posts will be published each day, have some seasonal campaigns in mind and think about posts that will perfectly fit in on any given day, week or month.
Apps like Buffer, Hootsuite, or eClincher can help you schedule posts and have a calendar to work with each day, week, and month.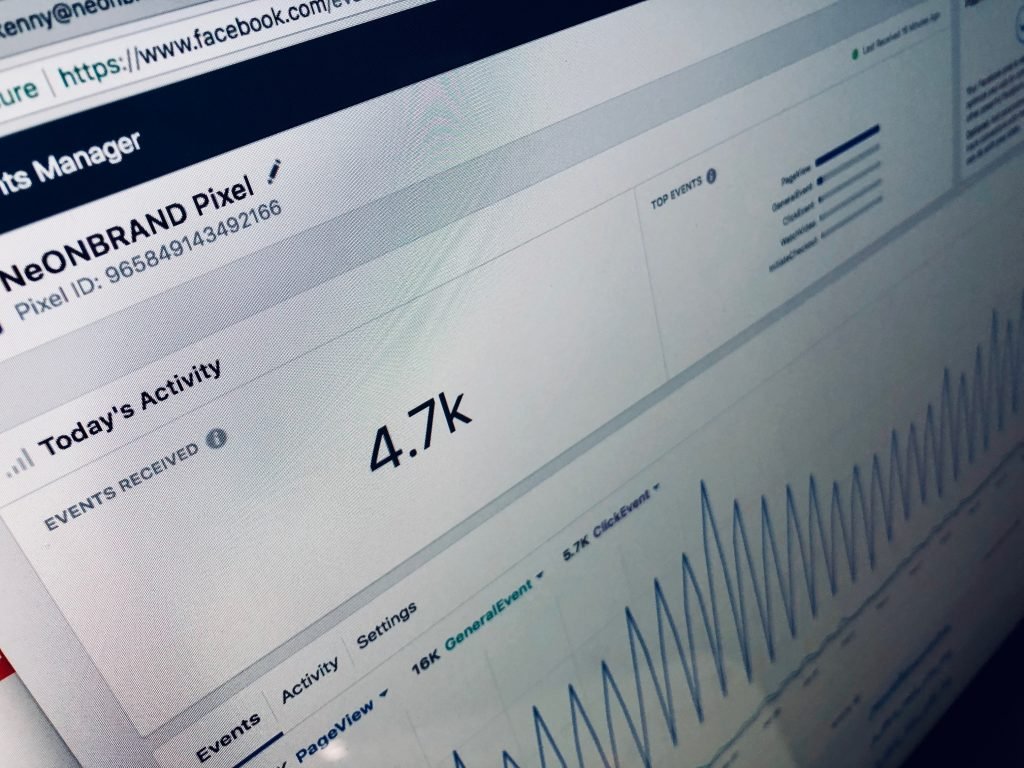 4.Optimize your ads
Every time you do Facebook ads, you should do them separately and in a couple of versions. The truth is, no one knows which ad will perform better in the long run. One of the best ways to see which ad is the winner is by creating more of them and giving them a small boost to drive initial engagement. Once you understand which ad generates the most engagement, you can continue using it – or expand it in another format.
In the end, Facebook advertising is one of the best ways to increase your return on investment (ROI) by thinking strategically when advertising to your target audience. Once you get a hold of it, you will see how many options there are and hopefully, you will learn how to get the best bang for your buck.
If your Facebook ads are not performing well, you can always contact us and see what we can do to help you get more business!