Google Analytics has gone through a significant overhaul over the past year or so. There have been a couple of updates and what we could see is that the evolution of this tool has been very impressive.
Some experts say that the tool is already unrecognizable in terms of its look. When it comes to the new features that it packs, Google Analytics has plenty of insightful stuff. Yet, only a few have managed to master what's already there. To show you the tool's great potential, we are listing some of the best ways to configure it and get metrics that can give you actual data to work with.
Continue reading our digital marketing tips and start dominating your Google Analytics!
1. Start With Seeing Your Most Important Analytics
As we said before, the tool has been great in providing details on how many people access the website, where they are coming from, how long they are staying on its and whatnot else.
But before you dive into all of that, you should see your most important analytics. The best way to do that is to navigate to the Dashboards in the menu bar and then select New Dashboard. From here, you will be able to add all the widgets that matter to you. Each type of widget can be filtered, and each date range can be customized to your needs.
2. Find Out Which Campaigns Of Yours Produce Most Traffic And Conversions
Assuming that you are constantly launching campaigns for your customers, it can be tricky to see which ones generate the most traction. With Google Analytics, all of that is possible right now.
You need to navigate to the Advanced Segments dropdown, and then choose New Custom Segment from the list. You can also add domains that you want to track and create custom segments with goal conversion, traffic and other data.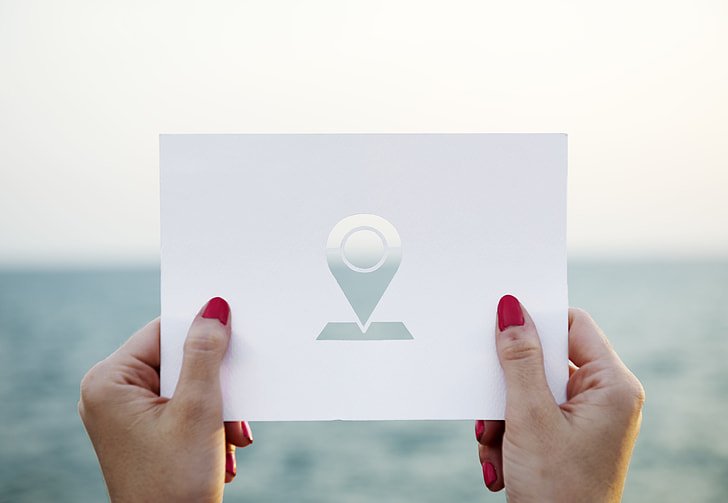 3. Determine The Location Of Your Best Visitors
This is one of the best things we have done through Google Analytics, especially when seen through the prism of social media marketing (SMM). When clicking on Visitors, you can also see the Location demographics.
Now, if your "best visitors" are located in a specific region, you can customize the targeting to that region when doing your social media marketing – and maximize the performance of your social ads.
4. Analyze What People Are Searching For On Your Site
Another great option in the brand new Google Analytics interface is the ability to see and learn what people are actually searching for when on your site. If your website has a search box, you can just click in the top right corner of your Analytics menu bar and find your Profile Settings. Then, go to Site Search Settings and select the option to Do Track Site Search, entering s as the query parameter (or another one which fits your website's URL structure).
5. Visualize The Things People Click On The Most When On Your Site
Last but not least is a preview of the In-Page Analytics, which is located under the Content menu. This nifty tool lets you pull up your website and see the actual percentage of clicks that have happened on each internal link on your website.
You can also hover over each link and see additional details. Clicking through to more pages can also let you visually see what areas of your website are the most popular, and help you identify where people are clicking on your site.
All of these metrics can help you make the most of Google Analytics and use the tool to analyze the performance of your social media marketing, blog marketing and a lot more. Now it is your turn to put all of these tips to practice!