How to Make Sure Your E-Commerce Store Is Optimized for Sales
If you are running a business that only has a storefront and no website or online shop to back your sales up, you miss out on many benefits. The truth is that brick-and-mortar businesses (only selling from a physical location) are slowly dying.
In an era where customers are mobile and used to shopping from their screens, you need to transform your brick-and-mortar approach to a click-and-order one.
'What does that mean?'
The COVID crisis has taken a toll on many businesses. However, the pandemic only sped up what was already happening, which was the online retail boom, and made people aware that online shopping can be an excellent experience for buyers and a profitable channel for sellers.
Since 2018, even 59% of the retail stores have closed down because of this trend. The digital economy is here, and it is present. But how are you going to make most of it?
Below, we are sharing our take on the situation – as well as a piece of advice on optimizing your sales in the new, digital way.

The 3 Biggest Changes You Need to Make When Pivoting to An Online Business
If you are already on the right path towards transforming your business from a solely physical (brick-and-mortar) location to a digital one (click-and-order), you need more than just building your website and having your shop plugin.
Online shopping is nothing like offline shopping. Nowadays, consumers don't click through pages for fun or stumble upon eCommerce stores out of nowhere. That is why you need to follow these three things to succeed in your digital journey:
Help people find you online with SEO.
Make your product range reflective of your online shoppers' behavior and persona.
Encourage every shopper to return to your eCommerce store with a reminder process.
Following these steps gives you a good chance of thriving despite the current crisis. You need to find your true business identity, showcase it through your online store, and show everyone that you are committed to making online shopping easier.
How Will People Find Your Online Store?
If this question is bothering you, you should know that there is no shortcut to becoming successful online. However, there are proven strategies that work and can help you get more shoppers.
One of the things you should do is experiential marketing. For instance, you can use Facebook as an advertising platform, start using more search keywords on your pages, start writing blogs, and show everyone why your products are different and the spotlight the specific value they deliver.
Also, experts recommend keeping your eCommerce store optimized for one niche only – it could be the best strategy for tapping into an exact target audience.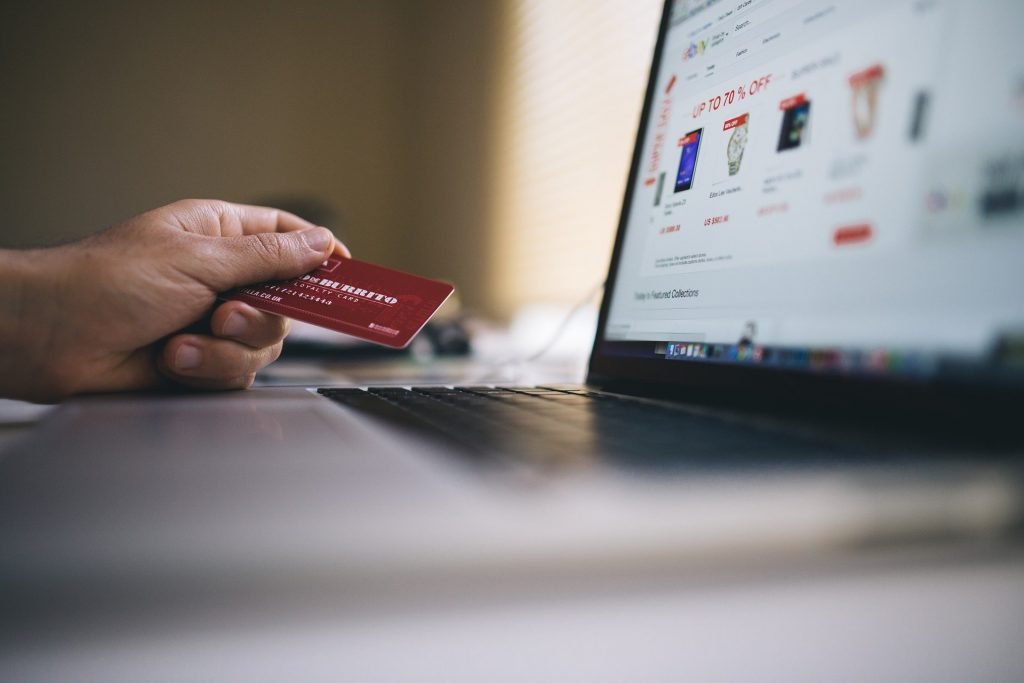 High Margins Matter and You Should Know the Following . . .
Many online entrepreneurs don't sell anything because of their inability to understand their market needs. No matter how good your products are, it would be best to find a way to match them to what people are ordering.
On another note, you should make sure that your store is optimized with nicely designed photos, buttons, products, and descriptions. All of these details matter and can help a customer see if you are worth shopping from or not. Consider implementing a comprehensive SEO strategy — it will serve you well.
Ultimately, winning more online customers is inevitable if you offer a great buying experience, discount codes, bonuses, and a personalized experience with each order. Things like this matter and can be crucial to making your click-and-order website perform well in the online world.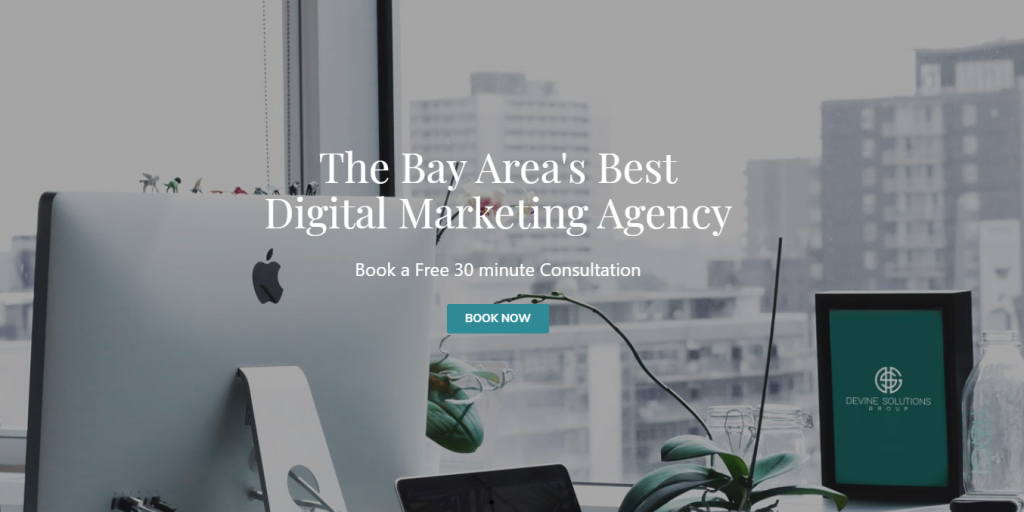 Don't Have a Website or You Need A Redesign? Let's get started…
If you are ready to make a change and go from brick-and-mortar to click-and-order, there is plenty of work ahead.
Luckily, our team at Devine Solutions Group can help you with your plan.
We will design A WEBSITE FOR YOUR BUSINESS FOR FREE*!
Yes, you read that right. You can get a fully designed website from us for free with an annual service agreement with any of our SEO or marketing packages!
Fill out this website intake form here and then schedule a call with us to discuss your business goals, and let our team create a unique marketing strategy for you.
Call us today at 833-933-8463!