New SEO Google Trends to Know About For 2023
As 2022 comes to a close, we can surely wrap things up and say it was another year full of interesting updates in the world of search engine optimization (SEO), with plenty of new Google SEO trends on the table. While we still don't know the ultimate secret to be number one on Google, there are plenty of factors behind that role and new rules for playing this interesting game.
In today's article, we will discuss the key 2023 Google SEO trends you'll need to rank your website at the top of the search engine results pages (SERPs). What's certain is that SEO has a very important role in bringing traffic and positioning your website higher, which is why you need to pay close attention to it.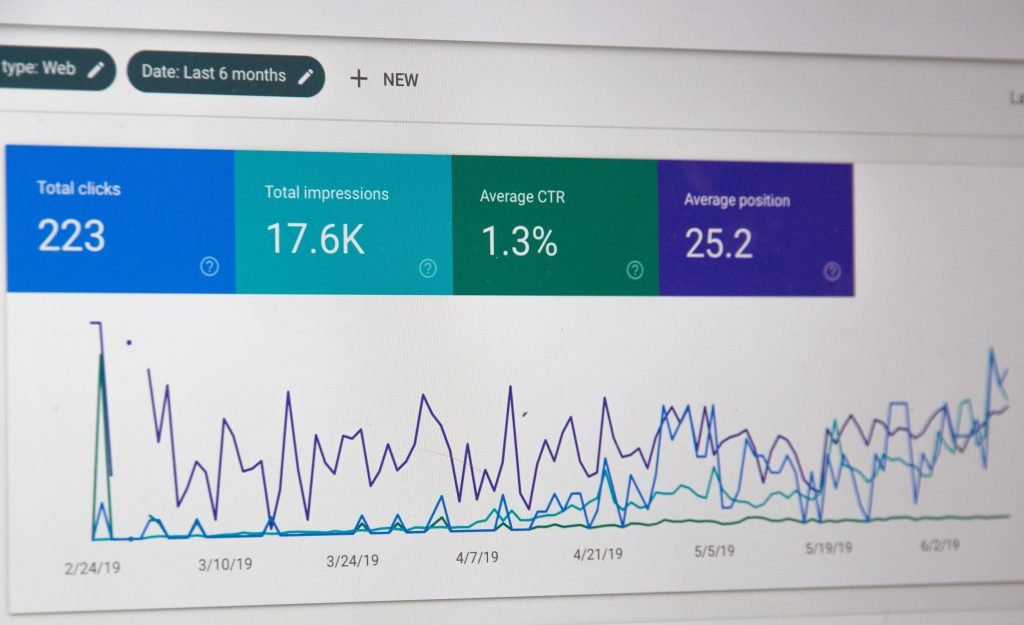 Top Google SEO Trends And Predictions
The search engine optimization world is constantly changing. The good thing is that all credit now goes to Google, as the search engine giant is making continuous changes to make the user experience efficient, relevant, and easier for each user. But how do you rank #1 on the SERPs? Consider implementing the following steps.
1. Focus On User Experience
Having a website that offers a great user experience is essential. Users won['t stick to your website if the pages take too long to load or the design is not intuitive. Your website needs to be structured well and offer high-quality content and features that help users navigate their journey and buy your products or consider using your services. User experience (UX) is one of the factors that the Google algorithm focuses on right now and something you should focus on with your full attention.
2. Fresh and High-Quality Content
Besides a great user experience, your visitors need fresh and high-quality content that is written to directly target their search intent. Google's search algorithm likes to see that you regularly update your website with fresh, quality content that is unique and valuable to users. 
What about featured snippets?
When we are at content, it's important to note that there is an ongoing discussion around featured snippets and their importance. Trying to get into featured snippets is great for brand authority but not that great because most people will see the answer in the top-ranking box and won't likely visit your website.

The key to optimizing for featured snippets is to first identify your competitors' featured snippets (you can use SEO tools for this), gather the keywords for each snippet that they own, understand the search intent, and write content that answers the question in a better way than your competitors.
3. Video Content
Video is king when it comes to content – it's simply more engaging than text and graphics. Did you know that as of 2021, online videos had an audience reach of 92% among Intenet users worldwide?
Rumors also tell us that Google likes to prioritize search results with video above results without the format – while this information is not 100% confirmed, plenty of marketers agree with it based on their SEO results and previous experiences. Finally, the video will help people spend more time on your page, reducing your bounce rate and adding to the backlinks referring back to your domain.
4. Responsive Website Design
We already mentioned the importance of good user experience (UX) as one of the key Google SEO trends to watch for in 2023. However, your website needs to be mobile-friendly too. If unsure how responsive your website is, type in "Google Mobile Friendly Tool" into Google, which will bring up a box where you can enter the URL and have it evaluated directly by Google.
If this is something you are hearing for the first time, make sure your website has a responsive coding and framework, and it is changing how it looks depending on the device used to access it. Explore Google's Accelerated Mobile Pages (AMP) method for creating mobile-friendly versions of your web pages, or hire us for a website redesign or new web design project.
5. Local SEO and Google My Business (GMB)
Ranking highly under relevant keywords in your local area is important, and this won't change in 2023. The key Google SEO trends show that local customers are the lifeblood of many businesses, and maintaining an updated Google My Business (GMB) listing is one of the best ways to show people that you are near them.
Another important factor is using geo-targeted keywords for your locality – you can do that on Google My Business and create ways for customers to find you easily. Geotagging involves the addition of names of cities, towns, and neighborhoods in your area to the keywords you already use. Our Tracy CA marketing agency page is a good example of a page like that.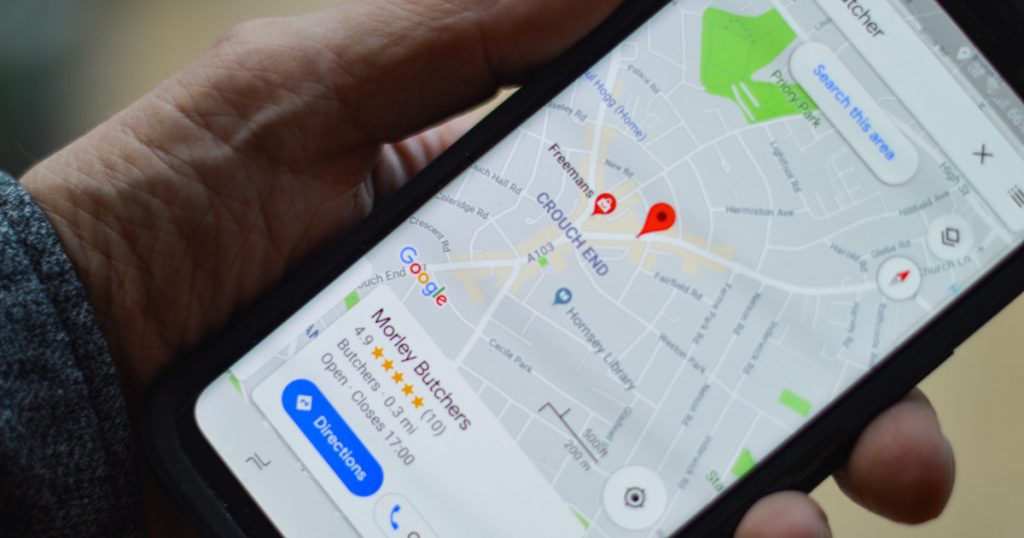 Summary
In the end, it's worth mentioning that approximately 75% of all desktop searches and 96% of all mobile searches occur on google. The search algorithm is updated 500 to 600 times a year, and almost 93% of all online experiences start with a search, while 60% of all clicks go to the top three results. 
These are some of the most important things to consider when focusing your energy on search engine optimization (SEO). If you think that you need help with your SEO, you are on the right page. Book a free 30-minute discovery call with us to get started!