The era of the Internet definitely changed a lot of things. One of them is the way businesses advertise their products and reach their target audiences.
What also changed is the interaction between companies and customers and the way that companies build a brand. Even the age-old advertising industry shifted to cater to these new trends and provide customers with more information, stronger connections with brands, and a more refined experience.
At Devine Solutions Group, we pride ourselves on embracing many new-age marketing techniques and strategies that help our clients take advantage of shifts like these in their respective industries. 
But what are the best ways to fuel growth and attract more clients in your industry or niche?
1. Design a Functional Website
A website is the first step into your online ventures towards attracting new clients. For those unfamiliar with the concept, a functional website allows your business to be seen from anywhere around the world, on any device (mobile or desktop), and at any time (24/7). It is the best way to showcase your business and start generating leads.
Need help with designing a website for your business? Contact us today.
2. Start Blogging
A blog is a dedicated page on your website for posts. If you don't have one for your business, you either don't have the time to set it up and maintain it or are not creative enough to write new topics.
However, blogging is more than just posting your ideas online – it is a way of communicating with your customers. Medium is a great example of how the power of words can convince people and how it gives brands and individuals instant and immediate reach.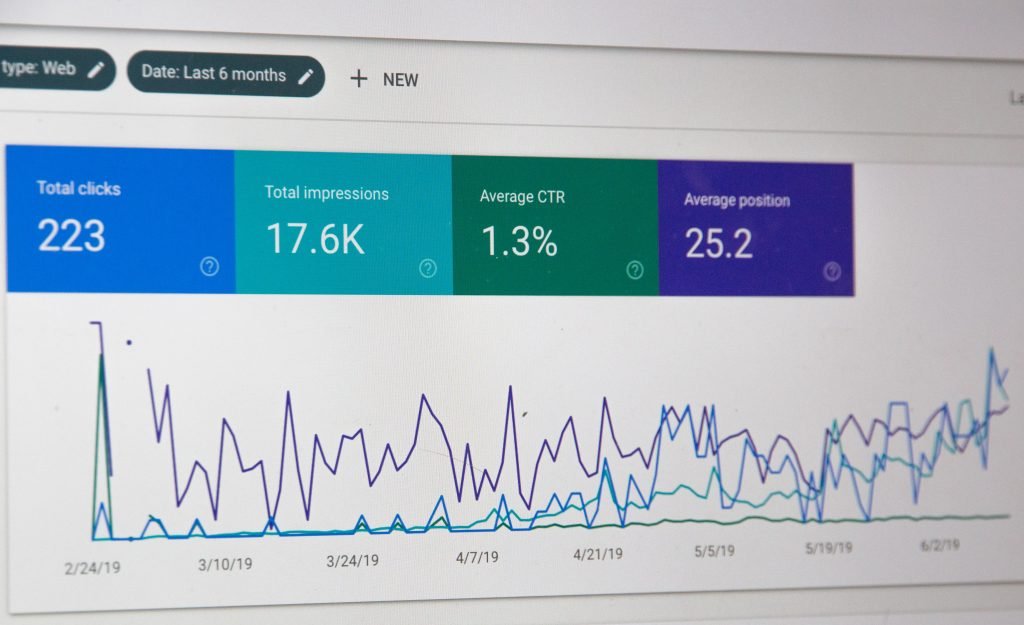 3. Understand SEO
Search engine optimization, or SEO, is an area of marketing that lets you control the positions you rank for on Google and the keywords associated with them. Even though SEO can be frightening because it is a science on its own now, you can easily leverage it and learn it the right way.
Again, if you don't have the time for SEO, you can always hire our experts and see the benefits of this marketing strategy for your long-term goals.
4. Use Social Media Effectively
A whopping (4.5 billion) number of people are on social media nowadays. This means only one thing – a potential opportunity for growth.
You can literally leverage platforms like Facebook and Instagram to grow your business, get more followers, or even put in sponsored posts to reach new audiences. The best thing about social media is the ability to share your news and ideas with your target audience and get them involved with your products and services in every possible way.
5. Build great lead magnets
"What's a lead magnet?"

You are asking yourself.
Essentially, it is an offer that looks irresistible for your users. The right lead magnet presented to the right audience can truly have explosive results. For instance, if you are a business in the call center industry, a lead magnet titled "10 Call Center Trends You Can't Ignore" is a topic that your customers won't ignore. However, to get the report, they will have to leave details like their email and/or phone number.
Once you get their details, the win-win is that they will get their report and read about the topic you created. Whether it's a report, ebook, checklist, video, or anything else, a lead magnet always works.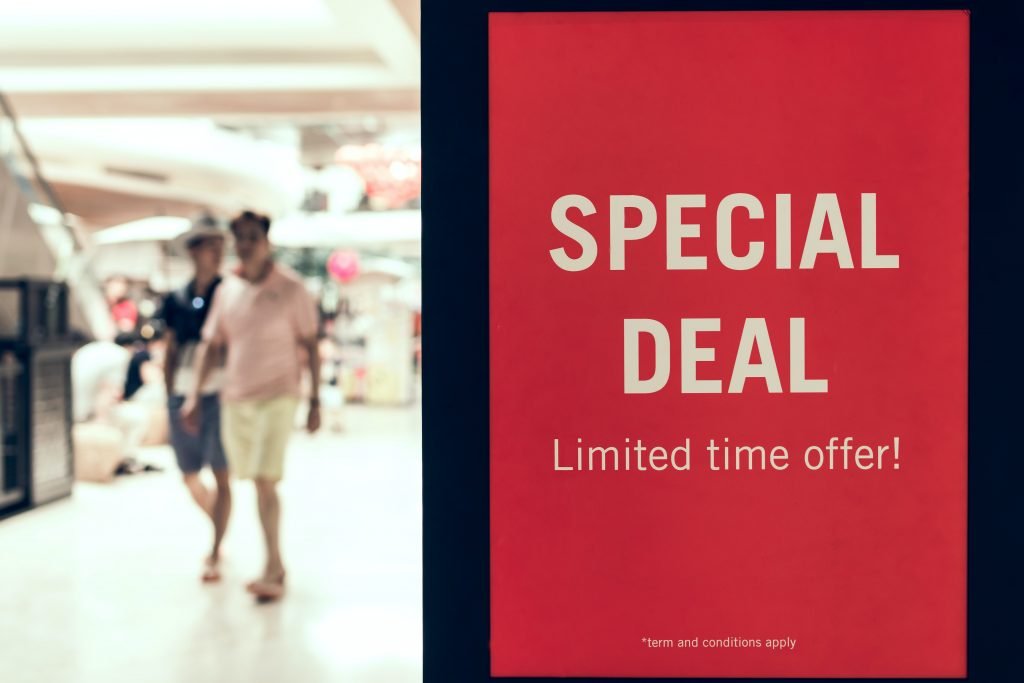 6. Use LinkedIn in the Right Way
Do you have a video on your LinkedIn business profile?
Are you publishing posts?
Or looking for skilled candidates?
If no is an answer to all of these questions, you are not doing things right. LinkedIn has great potential, and you should definitely explore it. You can reach a large audience, especially when one of your posts goes viral.
7. Focus on Email Marketing
Creative copywriting is best showcased through emails. You can get a great open rate, get replies from your customers, or even sell products with one promotional email.
However, to email your audience and hook them up on new offers, you need to build a list of emails for your newsletter. Here is a great guide with free strategies on doing that. 

Let Us Make The Big Marketing Puzzle Work For You
As you can see, the world of online marketing is a big puzzle with so many small pieces that can make a difference. At DSG (devinedigitalmarketing.com), we specialize in helping clients from different industries use social media, copywriting, website design, and many other services.
Or…Pretty much everything we just listed above! Need help?
Book a 30-minute consultation at any time that is convenient for you or call us directly at 833-933-8463.