Did you know that today, having a content marketing strategy can guarantee you success – and is one of the most effective forms of marketing out there?
According to a study by Demand Metric, content marketing is delivering 3 times more leads compared to traditional marketing. On top of that, it costs 62% less.
If you are new to this form of marketing, you should know that 91% of B2B marketers and 86% of B2C marketers use it. Too many stats?
Let's delve into the subject of content marketing and show you its significance.
What Is Content Marketing And Why Is It Important?
In times when outbound marketing strategies are not that much effective for reaching audience members and converting leads to customers, content marketing emerges as one of the most popular ways to educate, inform and engage your target audience.
It is also a powerful way to boost conversions, build relationships with customers and connect with your audience on a deeper level. You can literally show everyone how your products and services solve their challenges.
In a nutshell, there are more businesses that are using content marketing as a strategy to reach and convert their prospects. Below, we are talking about the best ways to maximize your content marketing performance in 2022.
1. Set SMART Goals
The first and foremost part of your content marketing strategy in San Francisco should be setting up SMART goals. These goals should be specific to your business and complement your broader marketing and company goals.
Some of the common goals for business owners include:
Boosting their revenue
Improving their brand loyalty and/or awareness
Increasing their customer engagement
Attracting more strategic partners
Increasing conversions
Whatever your goals are, you should define them and see how your content can help you achieve them.
2. Focus On Social Media
There are now more than 3.7 billion global social media users. Therefore, it is easy to see why so many businesses invest in this form of content marketing. 
The platforms are also growing (we have Facebook, Instagram, LinkedIn, Pinterest, TikTok and others) and allow businesses to create and share social media content in many different ways.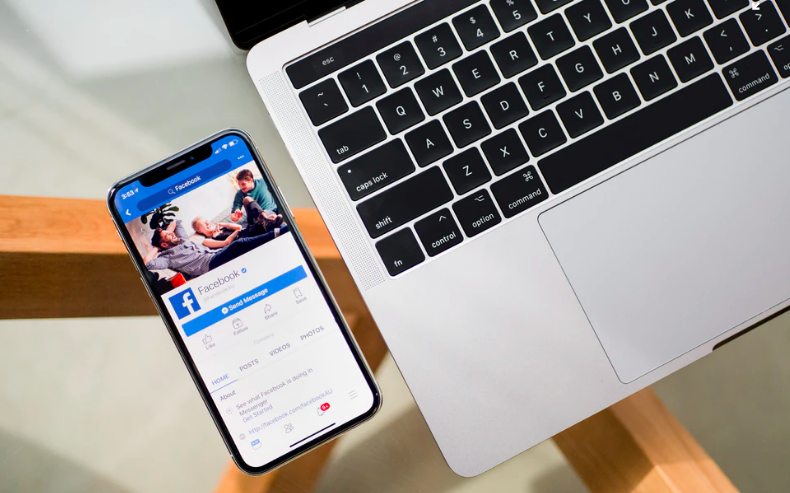 The goal is to see how you can use each social media platform to attract, engage and build relationships with your target audience.
Once you do that, you will immediately start seeing results.
3. Be Active With Blog Posts
Publishing blog posts on a regular basis is one form of inbound marketing that works. These posts can be used to convert readers into customers, boost brand awareness and/or build relationships with your target audience.
You can target a lot of goals with your content, link to other posts you've written, share links to your social media pages, link to your partners' websites and products (and get links from them) or write more about your products. The more you publish, the stronger your brand authority will become.
Tip: Check out our guide to SEO copywriting and learn how to create informational blogs by targeting specific keywords to get more traffic from the Google search results.
4. Paid Ads
As we said above, organic traffic created by content on your website and inbound marketing is a must. However, adopting a paid ads (PPC) content strategy can also help you tap into broader audiences and position yourself in all of the places you want to be seen.
You can literally choose the keywords you want your sponsored content to show up for and also share paid ads or publish digital ads on websites in the form of banners or sponsored content.
Don't Have A Content Marketing Strategy In Place?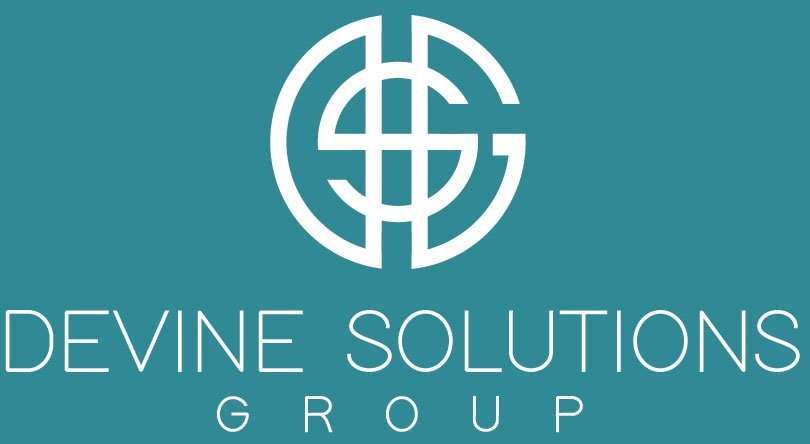 Don't worry.
Creating a content marketing strategy can be the first step towards your success online.
Our team at Devine Solutions Group can help you establish one and focus on what is important for your brand and industry. As one of the leading digital marketing agencies in Tracy, California, we have vast experience in helping local brands thrive in the online space.
All you need to do is call us at 833-933-8463 or book your discovery call with us.