If you are a business operating in the United States, you should have a website that is accessible and optimized for people with disabilities. If your website is not accessible, you could face penalties that come with hefty fines for non-compliance per violation.
The enforcement for non-compliance was initiated on July 1, 2020, and the number of Federal Website Accessibility lawsuits is on the rise. California's laws on website accessibility pose numerous risks for businesses. Six main industries are being hit the hardest, including property management, food service, travel, hotels, banking and finance, entertainment and leisure, and e-commerce.
Why You Need An Accessible Website
Legal dangers aside, not having an accessible website prevents serving customers with disabilities from interacting with it. When we consider that more than 59 million Americans have certain limits on how they use the Internet, overlooking this issue can limit your earning potential.
There are many risks of not having an accessible website, including brand damage, missed opportunities, consumer complaints, and discrimination lawsuits. All of these are important as they can hurt your business and put you at risk for legal action.
The final reason why you need an accessible website for your business is equal access for all. It takes an exceptional web developer to ensure that you meet all of the standards tied to accessibility, and developing sites that work for people of all abilities is essential.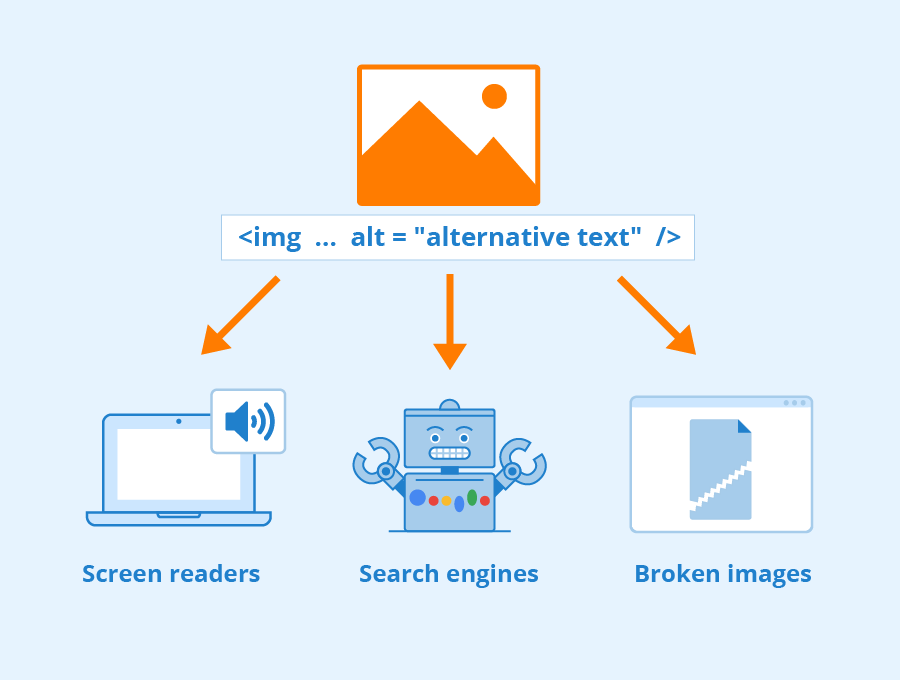 Where To Start & How To Avoid Website Lawsuits
If you are wondering what the best way to address accessibility is, there are many considerations and technical issues you should consider. Your website should be accessible for all people living with disabilities, and there are plenty of things you can do to address this issue.
The best place to start is a consultation with our Accessibility Experts. At Devine Solutions Group, we work with software that addresses all of the issues that people with disabilities face when browsing the Internet – offering a different set of tools that allow us to modify your website and make it accessible.
From website optimization for screen readers to keyboard navigation for users with motor impairments and design adjustments for visually impaired users, our game-changing solution is cost-effective and a lot better than taking your site down and starting from scratch. It is also a solution that covers the main categories linked to accessibility and uses artificial intelligence (AI) to scan a website and automatically adjust it to meet all of the guidelines and standards.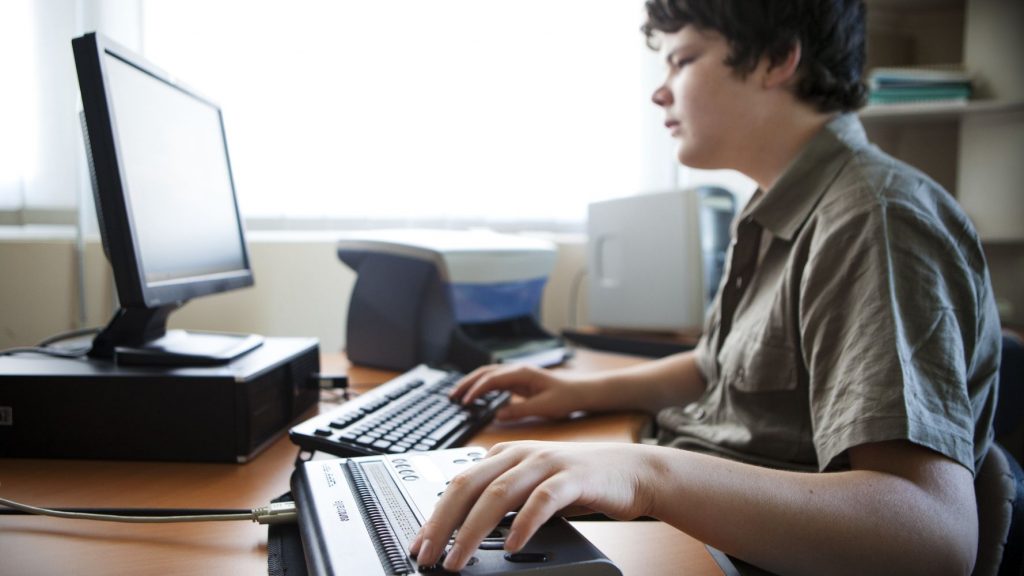 Our Solution Is Cost-Effective, Quick, And Complete
You can go beyond the basic requirements to ensure that your website is accessible and each user has a comprehensive digital experience. Our solution is quick and perfect for businesses that want to prevent legal trouble, as well as ones that are facing a court order and need to modify their website promptly.
Visit this link to book your consultation with us.