We'll remember 2021 as a year full of changes in many areas. One of the most radical changes we've seen is the way brands market to their target audiences. Long gone are the days of mass media, commercials, email marketing to people who haven't subscribed to a list, and similar outbound strategies.
Now, we can see marketing techniques and methods that focus on drawing in potential customers and visitors – instead of interrupting them with promotions and content. An inbound strategy like this lets you save money and improve your return on investment (ROI) in the long run. Needless to say, it is a more targeted approach that helps build trust, credibility, and loyal relationships with all customers.
This is the main idea behind inbound marketing, and today, we are listing the best inbound marketing strategies you can implement in 2022.
Define your customers' pain points, motivations, and preferences in 2022
As we said earlier, a lot of things changed this year and in order to be consistent and successful in your marketing, you need to redefine some of its aspects. The key to inbound marketing is to always know your audience.
Developing an understanding of all the unique challenges your potential customers face, the goals they are trying to achieve, and how will they communicate might give you a great idea of the answers before you even have a chance to ask. Here, you should focus on metrics such as defining your ideal customer profile (ICP) and target buyer personas. If you are B2B, your ICP can be filtered out by industry, company size, location, and budget.
Optimize your website for sales/conversions
Conversion rate optimization (CRO) is a technique we've described in detail in one of our previous blogs. that can help you increase your online conversions or sales. Whether you are promoting sign-ups to online appointments, selling products or services, or want to grow your newsletter list, you need to find the best way to optimize your website for the main goal and action your visitors want to take.
Some of the easy things to do include defining your unique value proposition, accenting it with an offer, writing compelling headlines and descriptions, as well as revamping your design. Need help optimizing your website for conversions? Contact us today.
Develop unique and value-driven content
Content will always be something that connects, engages, and encourages people to buy from you or consider you when making a purchase. As such, it should definitely be on your list of inbound marketing strategies.
Many brands convert leads to customers by creating valuable content. They address and expand on their audience's pain points, but also do that in a number of ways. For instance, you can experiment with creating content in different formats and go beyond blogs to videos, ebooks, infographics, white papers, paid advertisements, landing pages, etc. If you are in need of professional copywriting services, this page is for you.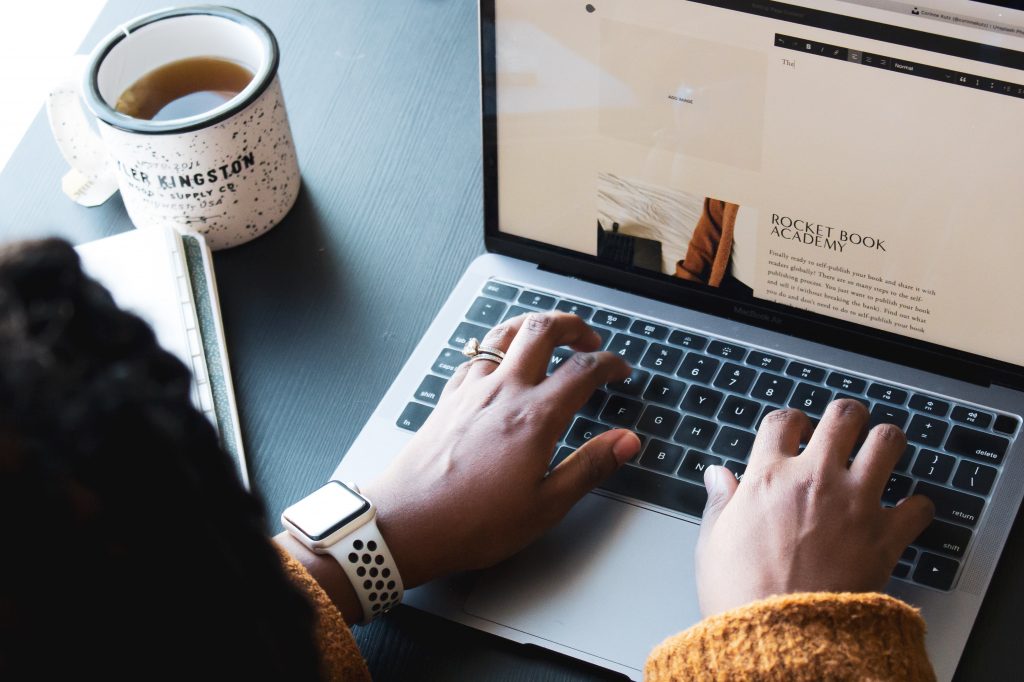 Automate your processes
In 2022, there will be software for literally every process you handle in your business. Inbound marketing is all about making things easier and delegating tasks better. As a marketer, you need to think about all the ways you could promote efficiency, alignment, and convenience.
With the right marketing automation software, you can get the right tools to create, track, and measure the key performance indicators (KPIs) that are most relevant to your goals. If you are new to inbound marketing and need a place to start, take a look at this list of tools that can help you grow.
Final words
In the end, we can all agree that inbound marketing will only get stronger in 2022. With the right content that offers value, a well-defined target audience, and a user-friendly website, you could be dominating your industry and getting more leads, sales, and conversions online.
For more information on the best ways to employ inbound marketing in your strategy, book a discovery call with us!